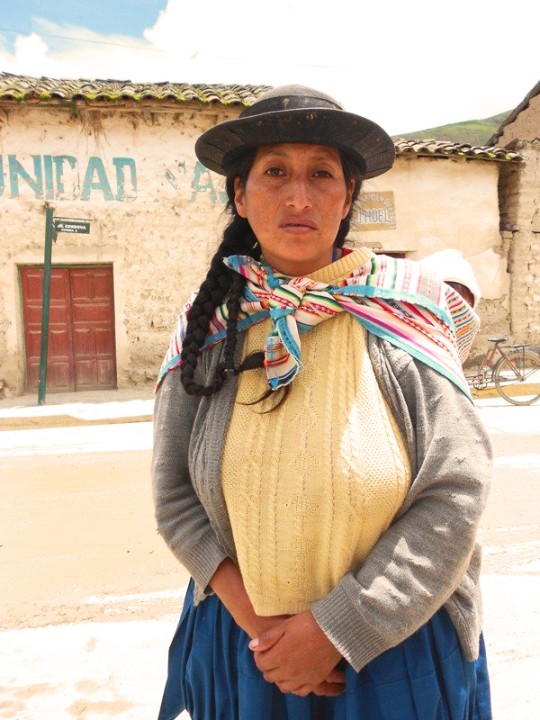 Marina – Agriculture (Huancavelica, Peru)
Marina is 37 years old and is a hardworking woman. She lives with her husband, Juvenal, and they have seven children which they care for in the home they inherited from her mother and where she has lived since birth. Raising different kinds of crops is her specialty and she has been farming all this time, raising potatoes of different colors and sizes. She also raises vegetables and grains. She has her own farmland which provides her good earnings because she cares very well for her crops during their growth.
However, like a good farmer, she also raises animals such as pigs and sheep, which she raises to sell, but only if she needs to, otherwise she uses them for personal consumption. Now she wants to improve her crops and increase her income, since her children are small and need an education. "I will spend my money there," she says. But this is not an inconvenience because she struggles to provide the best she can.
With this loan, Marina will buy organic composts to help improve her crops.