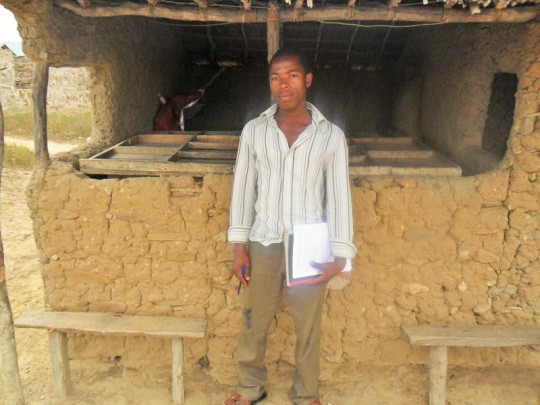 Kambi – Food Retail (Tiribe, Kenya)
Kambi is a 21-year-old single gentleman who lives with his parents in the rural area of Tiribe. He has been running his own kiosk for four months. He used to work in farming. Since he is still in his initial stages, he has just few products.
Kambi is asking for a loan to buy beans, rice, flour and instant goods. He is optimistic that his business will grow so that it can become a bigger retail shop in future.