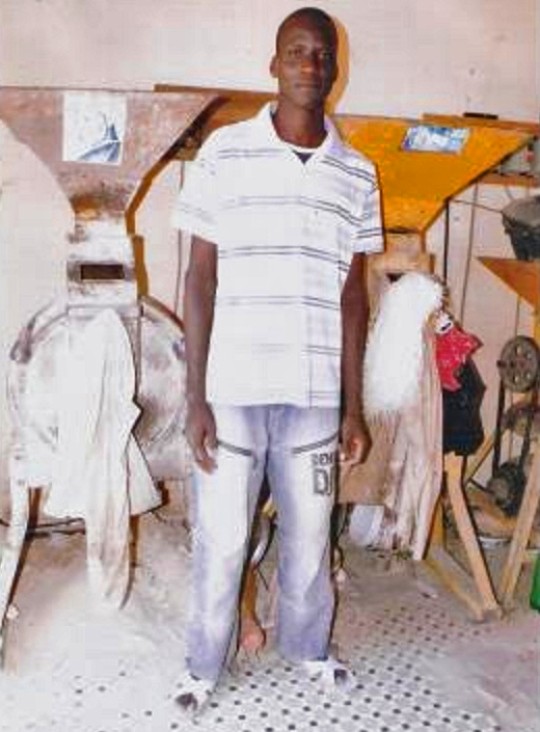 El Hadji Ousmane Toure – Food processing (Dakar, Senegal)
Ousmane is 30 years old and single, living with his parents and brothers and sisters in the Pikine region of Dakar. He and one of his brothers jointly operate a grain processing plant that produces millet, corn and other grains used for couscous, corn porridge and other dishes that form a staple in the Senegalese diet.
The loan of approximately $500 dollars will be used to purchase a new machine for grinding grain that will help them expand production. The loan is being provided at a very low interest through Zidisha which works to help small entrepreneurs in six countries in Africa as well as Indonesia.