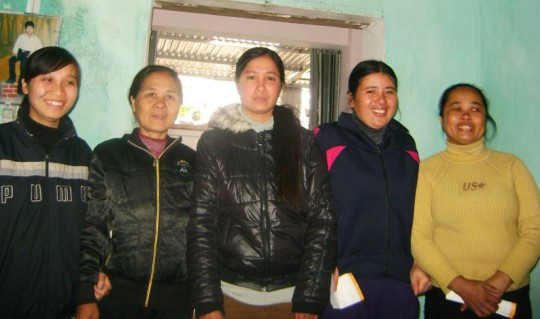 Dong Hai Group – Material Services (Thanh Hoa, Vietnam)
Hoa is 38 years old. She is married and has two children. Hoa lives with no dependents in Thanh Hoa city, a urban town in Thanh Hoa province.
Hoa has a service business, shipping sand. Hoa has been involved in this business for more than 10 years. One of the most critical business difficulties that concerns her is the lack of capital. She is applying for a loan to purchase a boat to ship sand.
This is Hoa's first loan, and with her business profit, Hoa hopes for her family to be healthy and happy, for her children to find a good job, and for her business to do well.