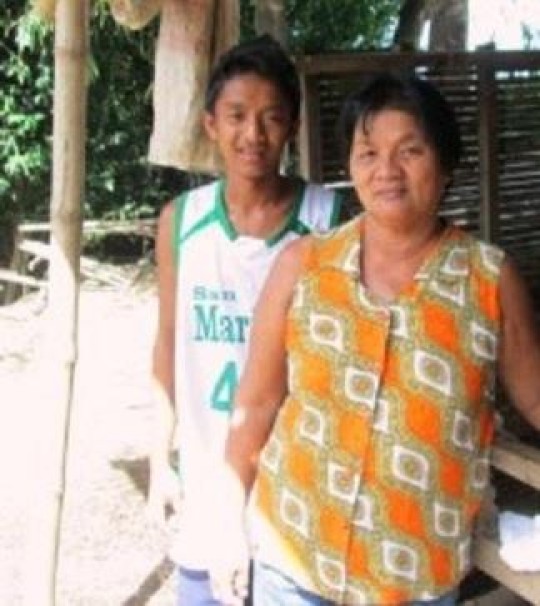 Carmelita Manuel and Family – Farming (Sap-Sap, Sta. Rosa, Nueva Ecija, Philippines)
Carmelita is 52 and married with two children aged 30 and 18. She, her husband Florencio and their children work together in farming, primarily cultivating 'Calamansi' or 'Calamondin' trees. The Calamondin tree bears a small citrus fruit that is used to flavor foods and drinks, and is regularly used by households in cooking to enhance the flavour of local dishes. Calamansi juice is also believed to have health benefits, particularly for coughs or colds. They sell their harvest to fruit vendors in the local town's market who then resell to customers on a per kilo basis.
The loan of 100,000 Philippine pesos (approximately $3,000 dollars) is being provided by Alalay sa Kaunlaran through Lend With Care (an initiative of CARE International) in order to buy farming equipment and other horticultural supplies including seed and fertilisers. She plans to plant more trees in order to increase their overall yield.