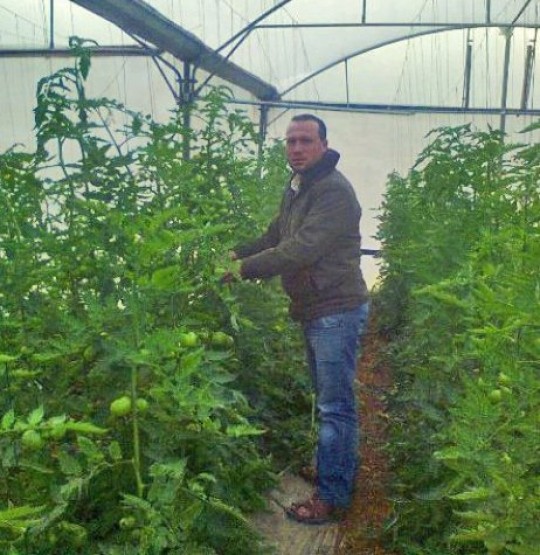 Bilal – Agricultural greenhouse supply (Palestinian Territory)
Bilal, age 29, has operated a greenhouse for the past five years. He grows different types of seasonal crops, which has been a profitable project and the family's only source of income. He and his wife live in a small, peaceful village that is famous for its greenhouse agriculture. Bilal wants to expand his project and purchase another greenhouse and seedlings to plant, so he sought a loan to cover the cost of these purchases. The loan will allow Bilal to expand his project and produce a better crop, thus increasing his sales and improving the family's income.
The loan is being administered through Palestine for Credit & Development (FATEN), a non-profit organization providing a variety of financial services for low income and economically active small-scale enterprises and micro entrepreneurs, especially women, to contribute to family empowerment and community development within Palestine.